What Are We All About
Sj Online Solutions is an online marketing and website designing agency dedicated to creating brand images and impacting online presence for its clients. Having over 3 years of experience in the domain, and having worked with a wide variety of clients, we can guarantee more traffic, enhanced brand image and increased sales for your brand. Our research and full-fledged use of social media platforms including Facebook, Twitter, Google+, Pinterest, YouTube, Foursquare and more to promote your brand with up to date facts and posts will help you reach the targeted audience .
We specialize in website development services that form an integral part of any online marketing campaign. With plans that fit in every budget; we bring out augmented functionality and noticeable appearance of your web presence. After all, we believe that the first impression should be of pure perfection.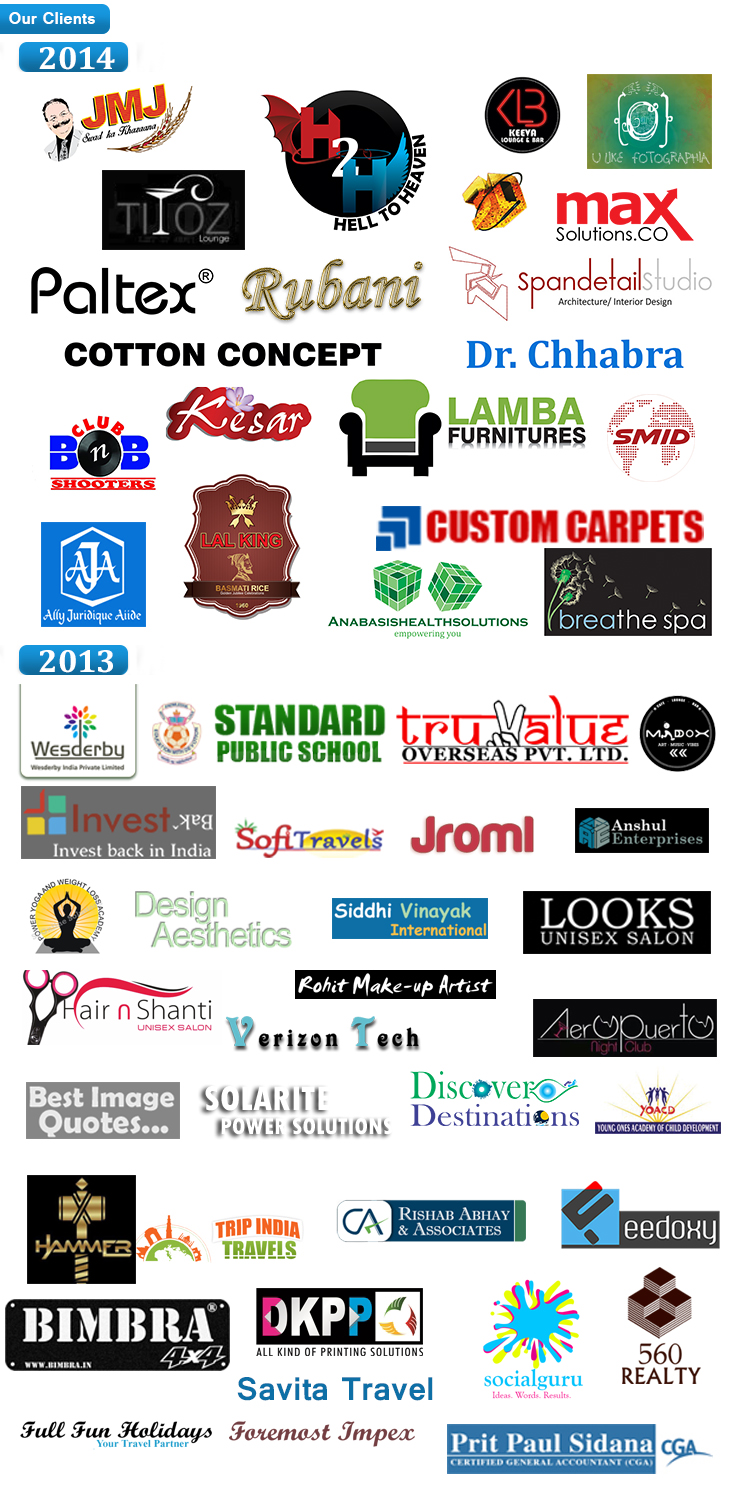 Send us a Message